The only real safety shoes for professionals
There are many things we need to consider when choosing a right safety shoes.
Comfort, durability, stability. But most importantly, Safety.
We believe that safety shoes are one of the most important footwear ever created.
This is why we always listen, analyze then act to continously improve our product to protect your feet from any danger.
We seek to be the best tool for the professionals.
Safety shoes that provide the best flexibility and performance with safety and durability.
Shoes that are trustworthy in any situation.
We are here to be your best tool. We are AOKI.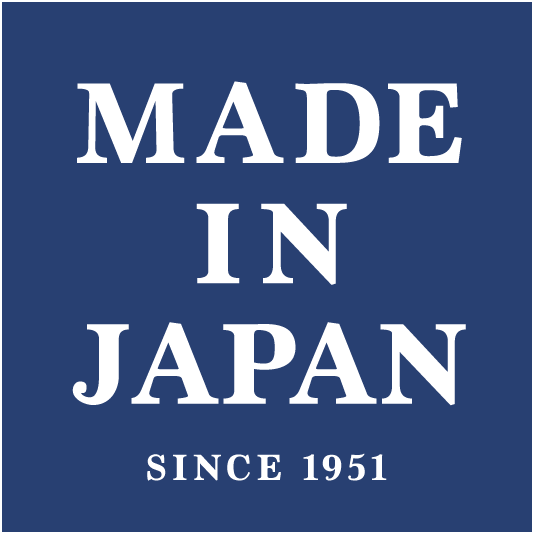 JAPAN_QUALITY
AOKI Safety Shoes. Always perform at its the best
There is no space for an excuse. Especially for those required to wear safety shoes. One single mistake can be life threatning.
Firefighters are required to work continuously under extreme conditions to save people's lives.
One slip can be fatal for a constructions workers.
We believe that the safety shoes are required to perform at its best in any condition any time.
This is why we are chosen by the professionals. This is how we have earned their trust.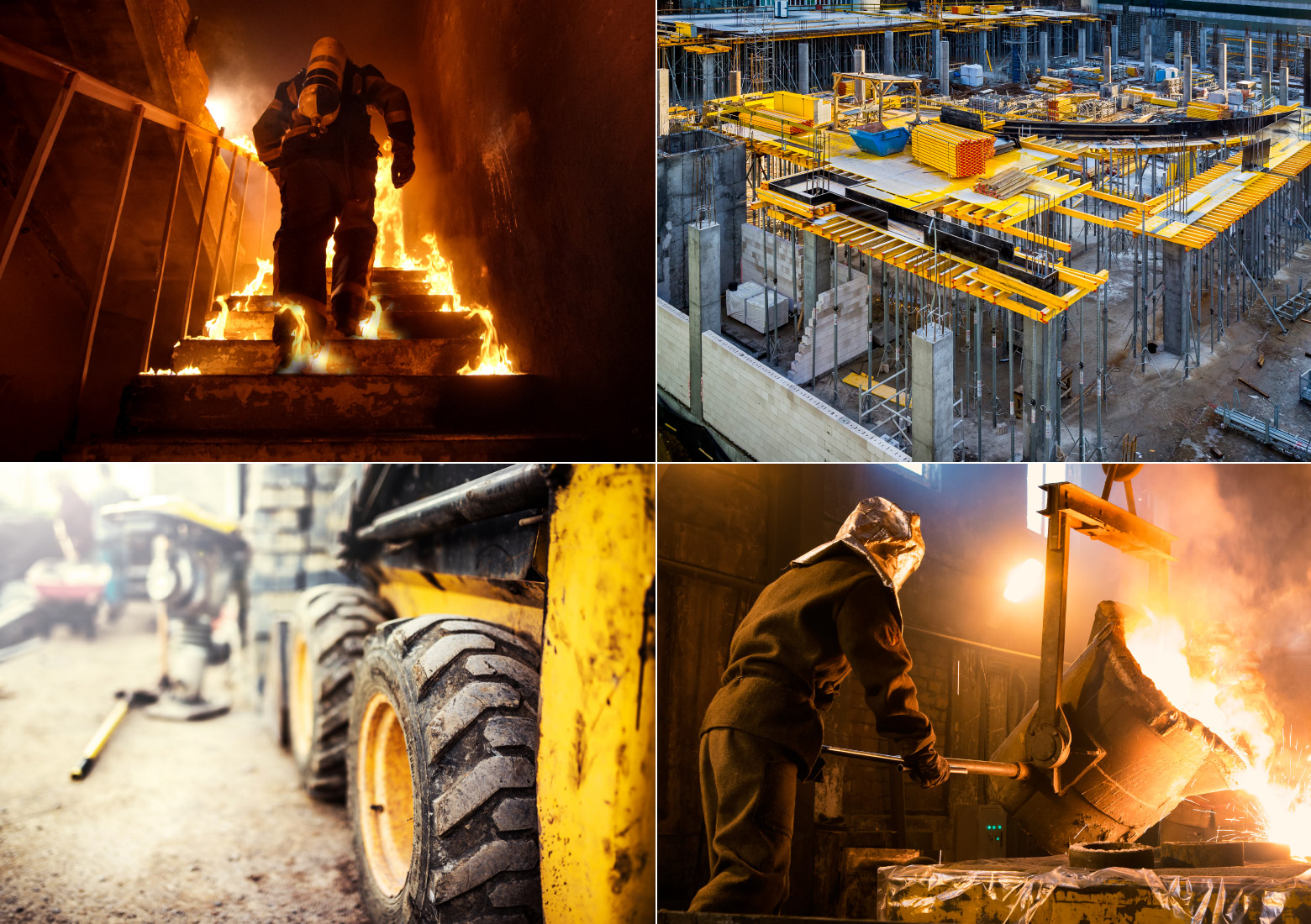 JAPAN_QUALITY
Safety shoes meticulously made by Japanese Craftman
"Professional tools for Professionals". This is our purpose and vision.
From its design to finishing, our experienced craftman is involved in every steps of our production.
Our production site is based in Yamagata prefecture, Also known for its uncompromising and honest craftsmanship.
We create the safety shoes with the robustness to protect wearer's foot, Durability to keep its performance and flexibility to make your steps as smooth as possible.
Our simple and clear purpose is to make your life safer just to be chosen by the professional.